CaDRE 01916098
949-734-5779 x 701
Mike@LightnerRe.com
CaDRE 02130119
949-734-5779 x 702
Monique@LightnerRe.com

CaDRE 01841802
949-734-5779 x 704
Curtis@LightnerRe.com
CaDRE 01932102
949-734-5779 x 703
Elizabeth@LightnerRe.com
Irvine, Orange County
Irvine is a city in Orange County, California. The city is located at 33°41'4"N and 117°49'35"W. According to the United States Census Bureau, the city population was 248,531 persons. As of the last census, the median income for a household in the city was $93,781. Please visit the city page at my website and you'll be able to see all real estate data and detailed Irvine statistics.
know more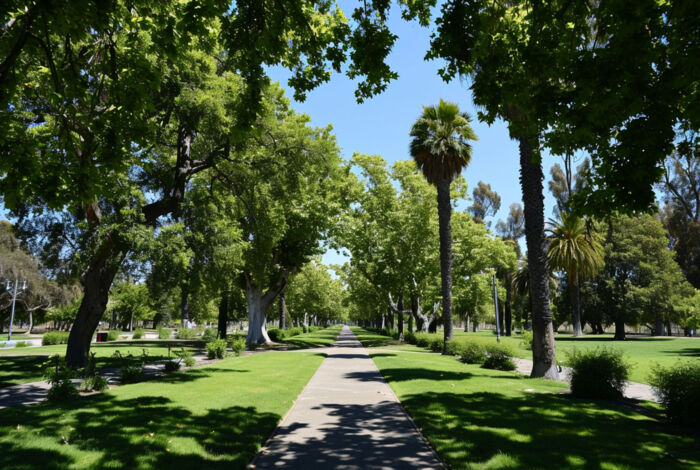 What's trending now in the market
What Does the Future Hold for Home Prices?

by

KCM Crew

on 2021-10-19 at 10:00 AM

If you're looking to buy or sell a house, chances are you've heard talk about today's rising home prices. And while this increase in home values is great news for sellers, you may be wondering what the future holds. Will prices continue to rise with time, or should you expect them to fall? To answer

Sellers: Your House Could Be an Oasis for Buyers...

by

KCM Crew

on 2021-10-18 at 10:00 AM

Sellers have a great opportunity this season as buyer demand still heavily outweighs the current supply of homes for sale. According to the National Association of Realtors (NAR), today's housing inventory sits at only a 2.6-month supply. To put that into perspective, a neutral market typically features a 6-month supply. That places today's market firmly

Homebuyer Tips for Finding the One [INFOGRAPHIC]

by

KCM Crew

on 2021-10-15 at 10:00 AM

Some Highlights The best advice carries across multiple areas of life. When it comes to homebuying, a few simple tips can help you stay on track. Because of increased demand, you'll need to be patient and embrace compromises during your search. Then, once you've fallen in love, commit by putting your best offer forward. If you're looking to buy a home this year, let's connect so […]
We know everything about Real Estate. Contact Us!
9891 Irvine Center drive Suite 200 Irvine, CA 92618
We take the time to listen carefully to understand our client's needs, wants, and concerns. We will be ready to take quick action when required and spend more time with those who aren't quite sure which direction to take. Our genuine concern for our client's best interests and happiness ensures the job is done!
You can relax with confidence knowing you are in good hands
High probability of successfully completing the transaction
We've created and maintained a history of long term relationships
We give you advice about preparing your home to sale
Focused and dedicated team of agents and staff